Tagged:
Inventory Management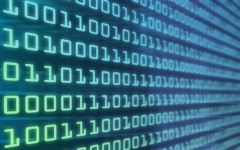 0
For this first step, I describe a system that I'm using to get orders into my system.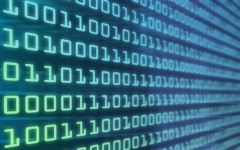 0
When you have a problem to solve and you can write your own applications, you have to start by choosing whether to buy or build. For me, it's time to build.